Driver Jobs Available in your area
Recruitment
CVCM operates nationally and is always open to motivated, driven, and reliable individuals with a positive energy who want to try their career as a courier. We care about each of you individually and we believe that together we can deliver excellence and make a difference.
We offer high rates of pay, constant support & guidance, and flexibility. Currently CVCM Logistics is recruiting self-employed multi-drop delivery drivers. Don't miss out!
About us
Experienced team with extensive knowledge
CVCM Logistics Ltd is a vibrant and fast-growing delivery company operating throughout the UK. We take pride in being a trusted logistics company working with the world's biggest clients.
Our company has an experienced team with extensive knowledge and know-how attitude, our main focus is to grow our UK operations and further strengthen the service by expanding our uniqueness to the new areas. We offer high rates of pay, friendly onsite team always happy to help, professional attitude and positive energy. Do you want to be a part of our journey?
Independent contractors engaged
Nationwide logistics service locations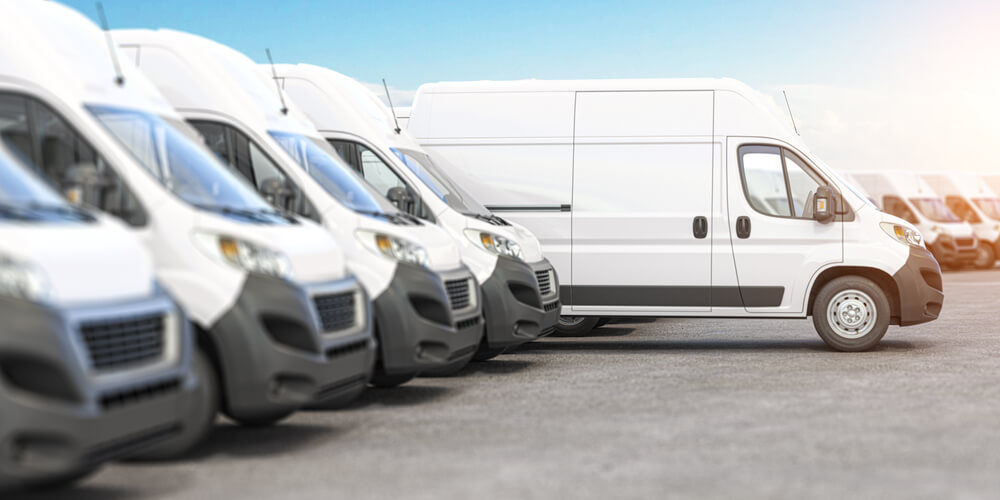 Manage vehicle hire process and vehicle inspections
vehicles leased through our partners
Fleet
Everyone within Logistics industry knows how difficult it can be to meet the demand of vehicles during the peak times and there is always a short supply. CVCM is lucky to work with our reliable and trustworthy leasing partners to support us during demanding times.
We know the requirements and restrictions of vehicles in Logistics, and we ensure that the vehicles leased through our partners are at competitive rate, high standard, well maintained and meets the standards. Pleasure for us – no stress for you!
Logistics operation solutions
Software
At CVCM we are always thinking of a solution to help manage all the challenges faced by last mile deliveries. We are pound to say, that instead of looking for it on the market – we have gone and built our own software so we could control our fleet management, which allows us to track and invoice the drivers, manage vehicle hire process and vehicle inspections & and keep us and the drivers fully compliant.
Everyone at the management is very friendly and helpful, very easy to deal with.
The rates they are offering to their team are very competitive and the time space between the interview and the start was under a week.
I have to say that the company is very driver-oriented and I have been fairly paid so far. They helped at the beginning with Van and now I am independent and have increased my income. I would suggest try and see how it goes.
I am working with cvcm for nearly a year now, good company, pay is always on time, no issues or misunderstandings, they look after their drivers and always support us.
I am with cvcm for almost a year now and can't fault them with anything. The pay is always on time, management is very easy to deal with and the job itself is very fast-paced but there is always support available.
If you have any questions about recruitment, please feel free to contact us
For more information of services we provide or any recruitment queries please contact us:
CVCM Recruitment and Compliance Department
[contact-form-7 404 "Not Found"]